If you would like to be a part of a baby's first steps into water, and help make their experience the best they can possibly have, then teaching babies and young children is for you!
You may have some nervous children (and adults) who are experiencing a swimming pool for the first time, but with lots of singing and encouragement, you will see just how rewarding it is to teach babies, young children and their accompanying adults!
How Will the Qualification Benefit You?
Created by STA's aquatic experts, providing you with quality training
Regulated by Ofqual and Accredited by SQA Accreditation
It will allow you to teach a class of parents and babies as a fully qualified and confident baby and pre-school teacher.
When You Get Your Qualification
You will be qualified to teach the STARFISH and STAnley stages of STA's progressive International Learn to Swim Programme
Access free online support and resources, including ticksheets and lesson plans, which are very useful to new and experienced teachers
Receive advice and guidance from the STA team who will support you throughout your baby and pre-school teaching journey.
To remain as an STA-approved baby and pre-school teacher, and to receive the benefit of STA public liability insurance, you'll be required to:
Remain in membership of STA
Keep your knowledge and skills up-to-date with regular CPDs
Regularly update your DBS check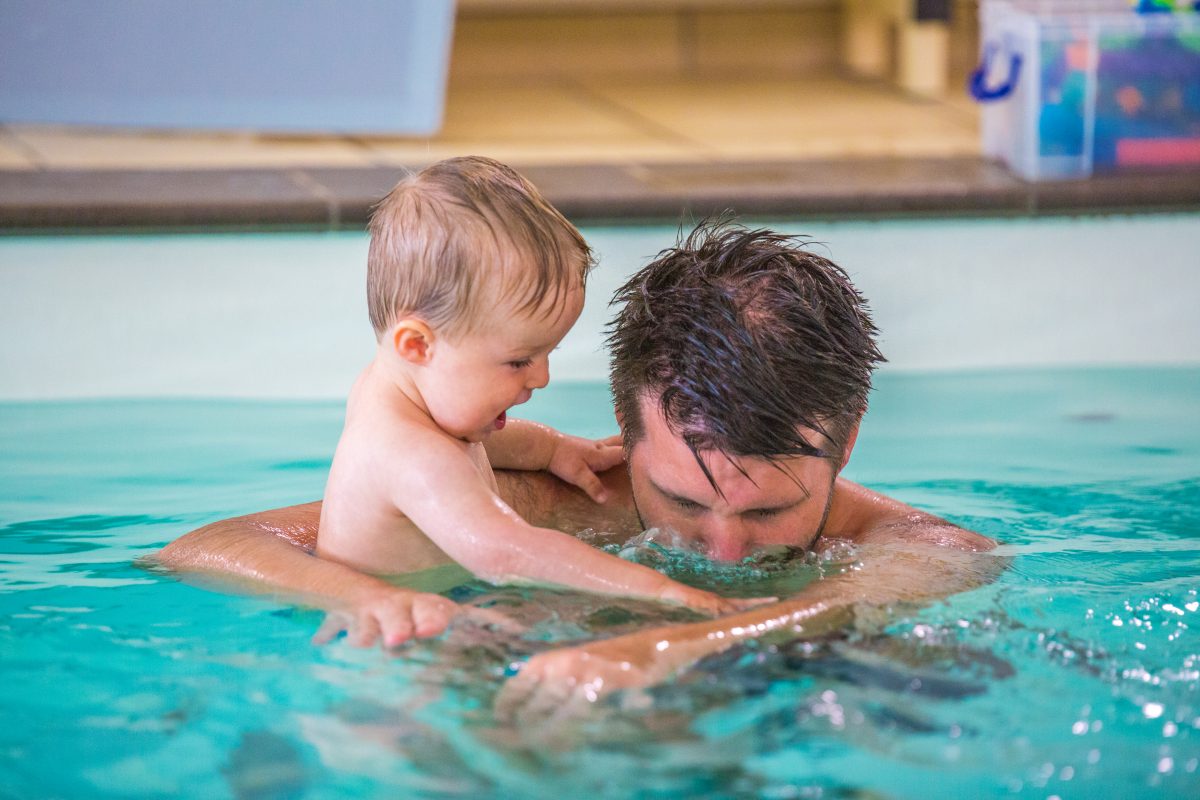 How to Take Your Qualification Further
If you enjoy being there for children who have never swam before and seeing them progress to confident beginners, then you may also be interested in the STA Award in Teaching Swimming. The participants may also be as new to swimming as the babies you are used to, and you can be the person to take them through the most crucial part of their swimming journey!
Alternatively, once you've had experience as a baby and pre-school teacher you may find you want to develop more advanced skills. In that case, the STA Level 3 Diploma in Aquatic Teaching – Baby & Pre-School qualification may be for you; it will expand and develop your technical knowledge and provide you with the latest academic research and theories, which you can then integrate into your lessons.
Interested? Before You Get Started…
You'll need to make sure you've met the following requirements before you attend your course:
Learners must have all pre-requisites in place before the start of the course. Qualification certificates cannot be issued if all pre-requisites are not met before the start of the course, post course submissions will not be accepted.