The STA Level 3 Diploma in Aquatic Teaching – Baby and Pre-School is for teachers who have already completed a baby and pre-school course and have had experience teaching using their qualification. It expands and develops a baby and pre-school swimming teacher's current technical knowledge and provides them with the latest academic research and theories, which they can then integrate into their swimming lessons.
The Diploma covers specific knowledge on child development theories and communication and how these core elements can be incorporated into practical teaching. Baby and pre-school swimming teachers will be reflecting upon their practice and their professional development.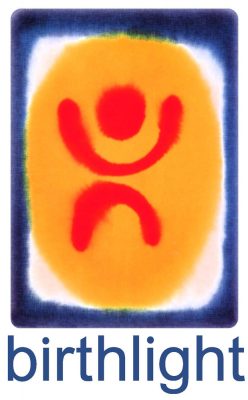 This qualification has been developed in partnership with Birthlight
How Will the Qualification Benefit You?
Created by STA's aquatic experts in partnership with Birthlight, providing you with quality training
Regulated by Ofqual and Qualifications Wales
Endorsed by CIMSPA, industry leaders in sport and physical activity
You'll take your previous experience and knowledge and combine it with research and theories to help you become the best you can possibly be
Knowing their children will be taught by a professional and specialised baby and pre-school swimming teacher will instill confidence in your prospective clients.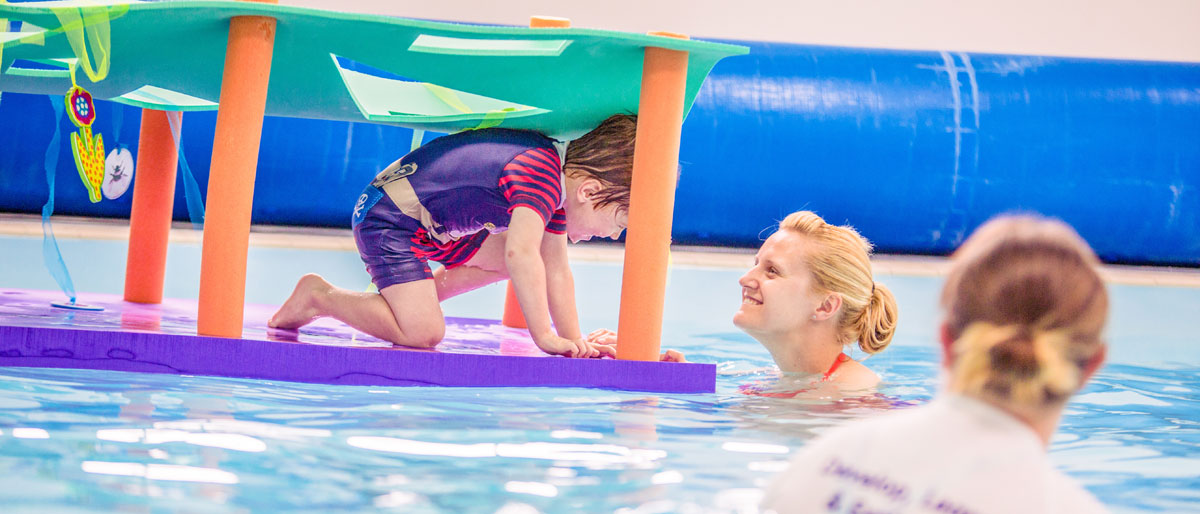 When You Get Your Qualification
Access free online support and resources, including ticksheets and lesson plans, which are very useful to new and experienced teachers
Receive advice and guidance from the STA team who will support you throughout your swimming teaching journey.
To remain as an STA-approved swimming teacher, and to receive the benefit of STA public liability insurance, you'll be required to:
Remain in membership of STA
Keep your knowledge and skills up-to-date with regular CPDs
Regularly update your DBS check
Interested? Before You Get Started…
You'll need to make sure you've met the following requirements before you attend your course:
Be at least 18 years of age
Hold the Baby and Pre-School Award qualification, or acceptable equivalent if both the online up-skill programme and Baby and Pre-School Award portfolio are completed

Holders of a Birthlight Level 2 certificate are only required to complete the Baby and Pre-School Award portfolio

Hold a baby and pre-school teaching qualification for at least 6 months, and have 50 practical baby and pre-school teaching hours