The STA Award in Teaching Swimming is the perfect step to begin your exciting career as a swimming teacher and with no previous experience required, you can get started right away.
How Will the Qualification Benefit You?
Created by STA's aquatic experts, providing you with quality training
Regulated by Ofqual and Accredited by SQA Accreditation
Recognised internationally, allowing you to take your swimming teaching career around the world
Develops the vocational skills and technical knowledge of a qualified swimming teacher, allowing you to independently teach your very own class of 12 participants from non-swimmers up to improvers (children and adults).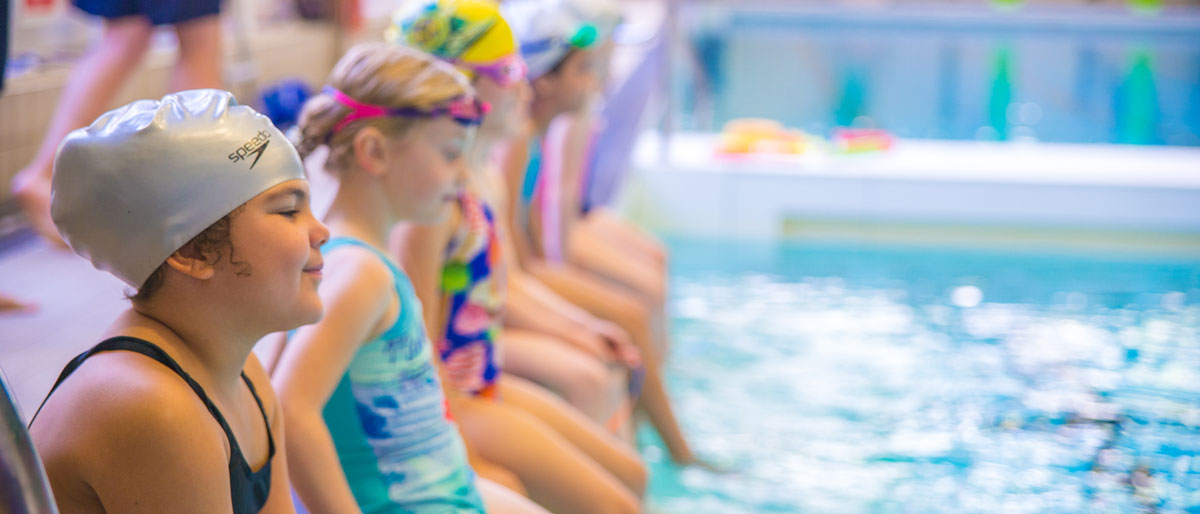 When You Get Your Qualification
You will be able to gain employment as a swimming teacher, teaching non-swimmers to improver participants
You'll be qualified to deliver up to the Goldfish stage of STA's progressive International Learn to Swim Programme
Access free online support and resources which are helpful for new and experienced teachers
Your course resource manual will act as a guide throughout your swimming teaching journey—always there to refer back to should you ever need it
Receive advice and guidance from the STA team who will support you throughout your swimming teaching journey.
To remain as an STA-approved swimming teacher, and to receive the benefit of STA public liability insurance, you'll be required to:
Remain in membership of STA
Keep your knowledge and skills up-to-date with regular CPDs
Regularly update your DBS check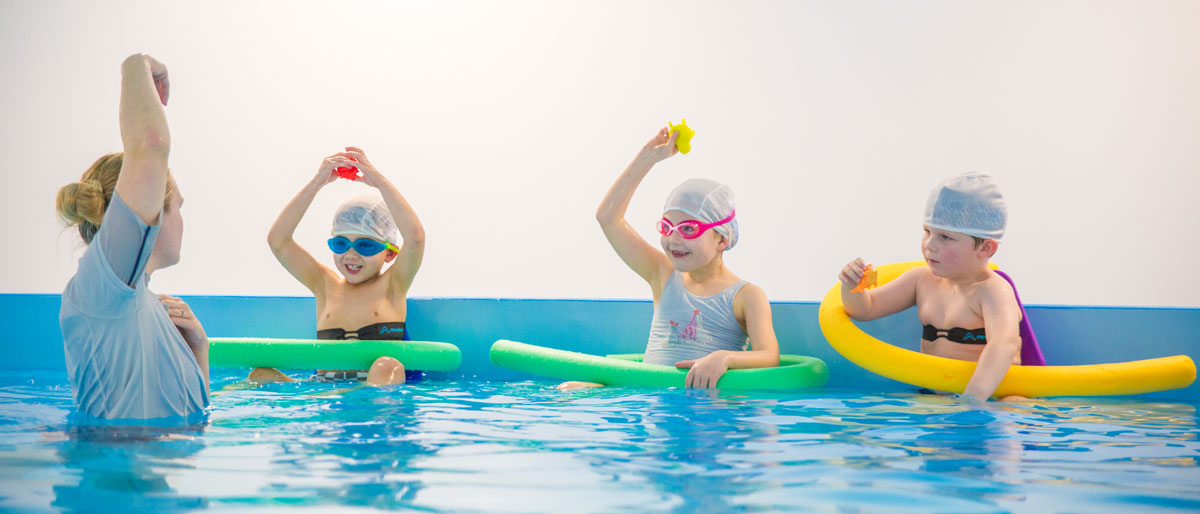 How to Take Your Swimming Teaching Career Further
Once qualified, progress on your teaching pathway by achieving the STA Certificate in Teaching Swimming—the next step which meets CIMSPA's employer-led swimming teacher professional standard.
Additionally you may wish to expand your swimming teaching portfolio by teaching those with disabilities or baby and pre-school participants with our People with Disabilities and Baby and Pre-School Award qualifications.
Interested? Before You Get Started…
You'll need to make sure you've met the following requirements before you attend your course:
Be at least 16 years of age
Learners must have all pre-requisites in place before the start of the course. Qualification certificates cannot be issued if all pre-requisites are not met before the start of the course, post course submissions will not be accepted.