Coaching and Teaching: Connecting, Engaging, Inspiring with Wayne Goldsmith
Fo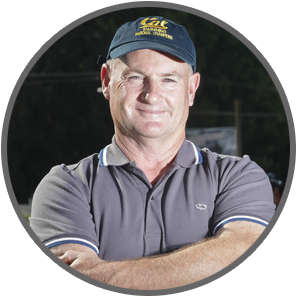 r more than 25 years, Wayne Goldsmith has been one of the most influential people within swimming.
His work has inspired many of the sport's leading coaches, swimmers, scientists, researchers and swimming administrators across the globe. His philosophies and teaching have challenged the way swimming is coached all over the world and he has transformed the way coaches and scientists think about the sport.
During lockdown Wayne delivered a series of webinars enabling participants to up-skill during their downtime. By popular demand these webinars are now available as bite-sized modules for you to undertake at your leisure.