The three-day First Aid at Work course is perfect for those that are required to hold a first aid qualification in the workplace or any other environment. No previous experience is required, so you can begin your first aid training whenever you need to!
The First Aid at Work qualification is the most comprehensive of all our first aid qualifications, and covers a wide range of skills which can be used within a workplace first aid situation, including: assessing the scene, managing an unresponsive casualty, CPR, heart attacks, choking, head and spinal injuries, fractures, anaphylaxis, plus much more.
How Will the Qualification Benefit You?
Created by STA's first aid experts, providing you with quality training
Regulated by Ofqual and Qualifications Wales, and accredited by SQA Accreditation in Scotland
Training is in accordance with the Health and Safety (First-Aid) Regulations 1981 and the Health and Safety (First-Aid) Regulations (Northern Ireland) 1982
Endorsed by CIMSPA, industry leaders in sport and physical activity
Can give you a head start when applying for jobs
Will give you in-depth knowledge and the confidence to potentially save someone's life.
When You Get Your Qualification
It lasts for three years
Your course manual will act as a guide throughout the duration of your qualification, so it's always there to refer back to should you ever need it
We recommend that you attend an annual refresher to keep your knowledge up-to-date.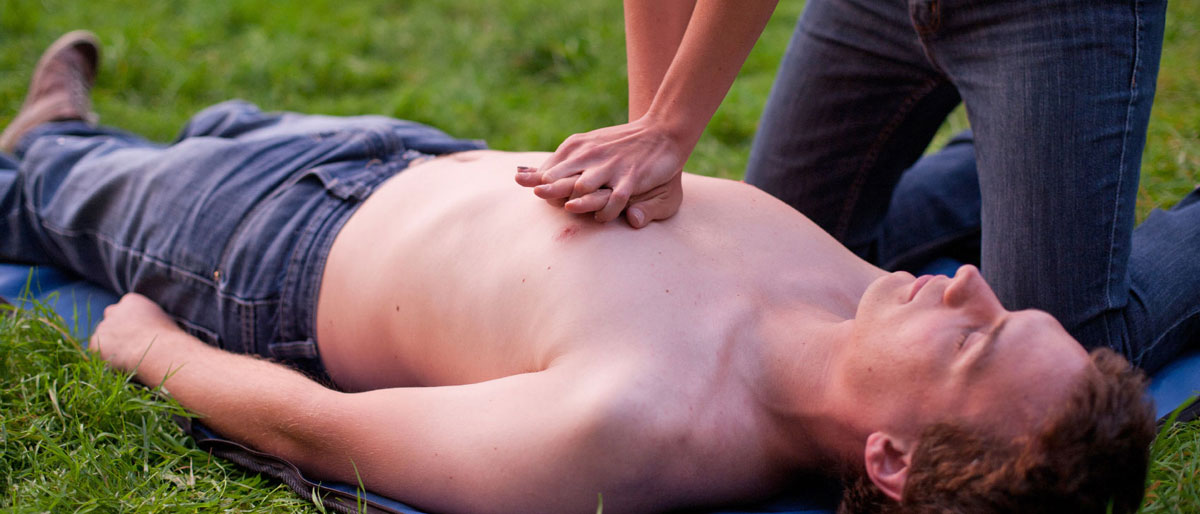 How to Take Your First Aid Qualification Further
Once you've gained your qualification, you may be appointed as a designated first aider for your workplace. This could also lead to you assisting with risk assessments and considering other health & safety roles such as becoming a fire marshal, PAT tester and much more!
A First Aid at Work qualification is also a perfect start for anyone interested in becoming a first responder or even a paramedic.
Interested? Before You Get Started…
You'll need to make sure you've met the following requirements before you attend your course:
Be at least 16 years of age
Be capable of kneeling on the floor to deliver CPR