Focuses on five key areas which will enable you to deliver a comprehensive beginners experience of artistic swimming. Created in collaboration with Aquabatix, the world's leading professional artistic swimming team.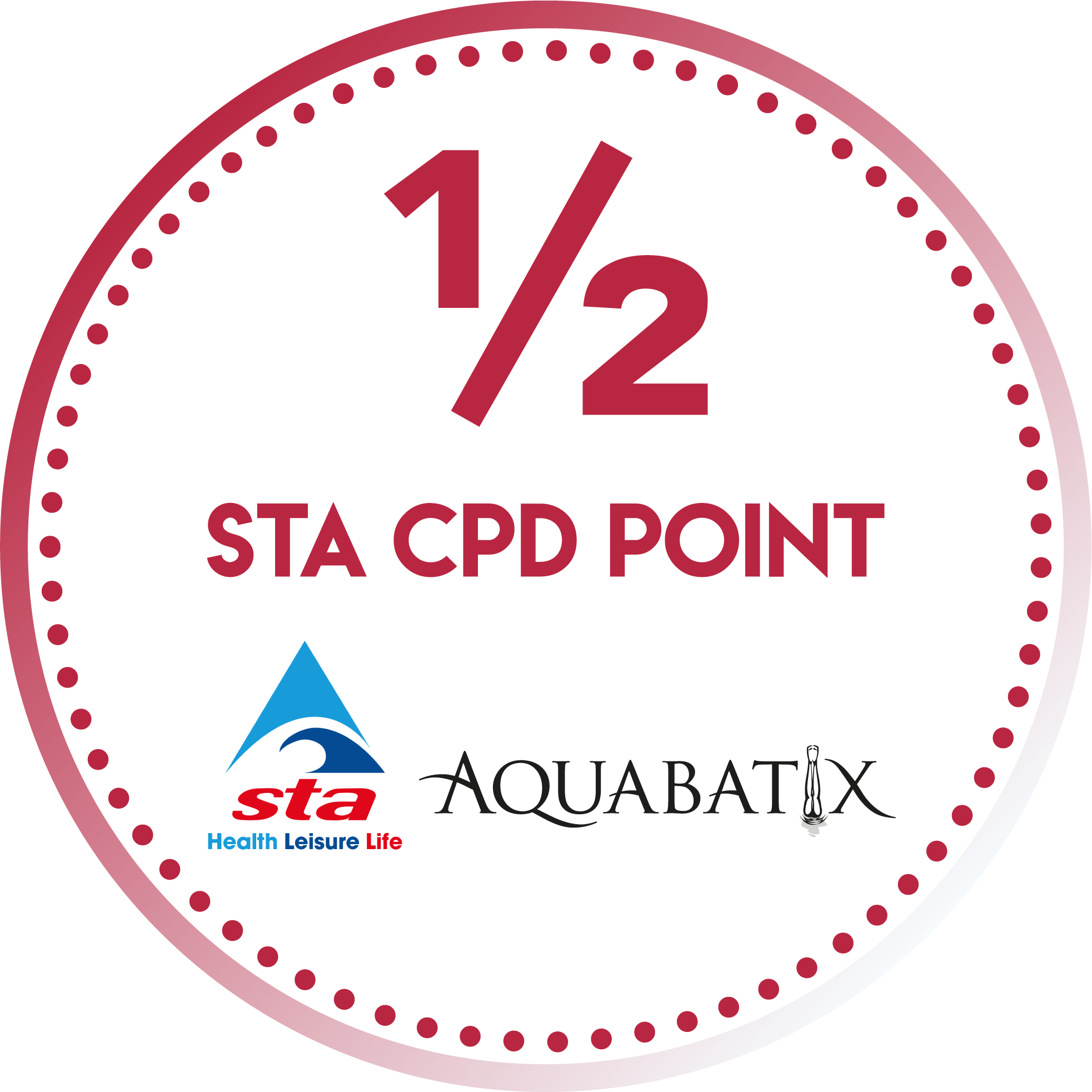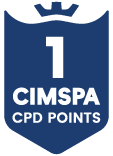 By fostering fun and creativity in your swimming lessons, you will engage and inspire your participants to try new things – as individuals, with a partner or working as a team.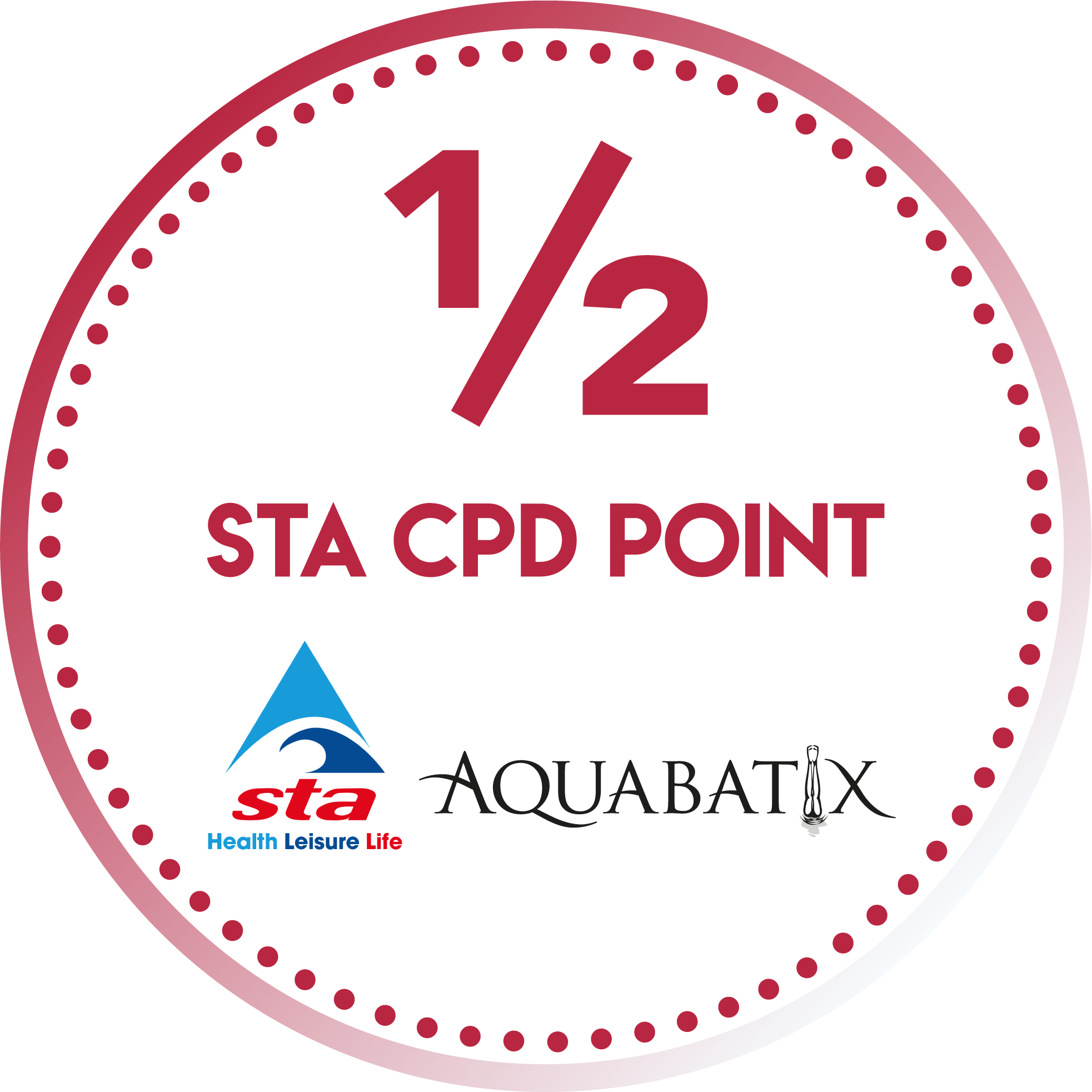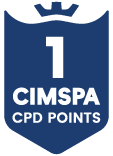 Purchase both Artistic Swimming CPDs for a special price of £60.00 and deliver new creative skills and imaginative content during your swimming lesson programmes.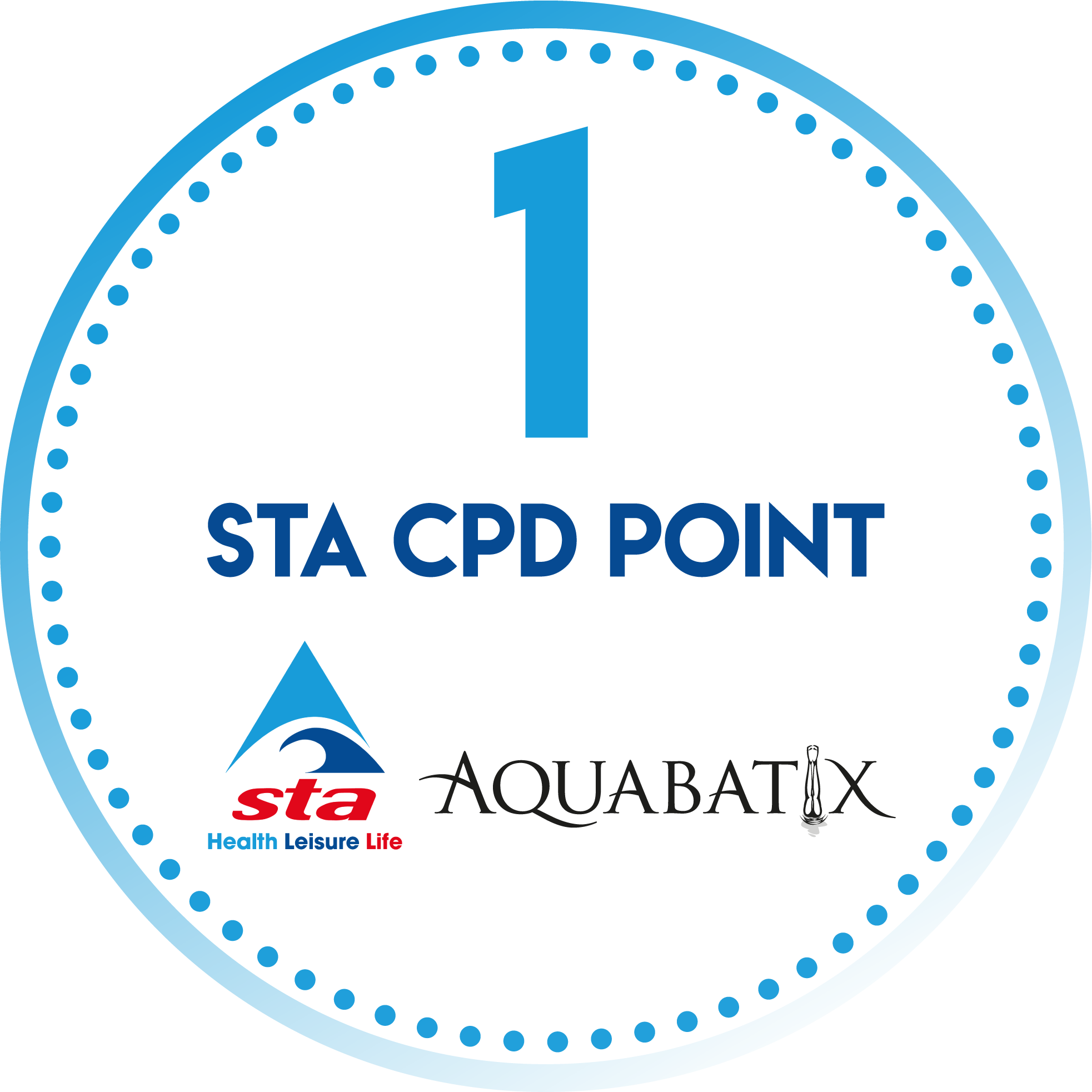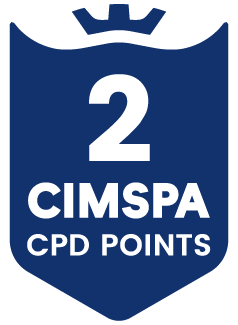 Aquabatix and the STA are going live from the pool to bring you a series of sessions based on different skills and techniques used in artistic swimming.
The Live In The Pool sessions are brought to you by Aquabatix, the world's leading water entertainment company with Team GB 2012 Olympic artistic swimming manger Adele Carlsen and Aquabatix Director Katie Fried, in conjunction with the STA.