New Level 2 Teaching Swimming Qualifications Launched
Posted on 16th April 2018
Safety Training Awards is delighted to announce the launch of two new Level 2 Teaching Swimming qualifications.
The new qualifications replace STA's current Level 2 Award and Certificate and are:
The new Level 2 Certificate has received endorsement against CIMSPA's new employer-led Swimming Teacher Professional Standard.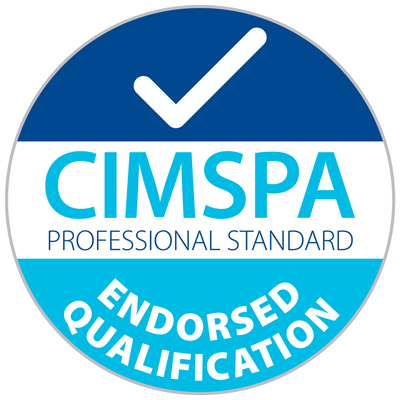 There have been significant changes and redevelopment to both qualifications to ensure they are robust, fit for purpose, informative, in line with regulatory requirements and that they create swimming teachers who are ready for work. These changes include updated content, pre-requisites, assessment methodology and qualification resources.
New resources include:
STA Award in Teaching Swimming resource manual
STA Certificate in Teaching Swimming resource manual
Learner portfolios
Assessment strategies
Course presentations.
STA are offering a tutor up-skill e-learning programme to update tutors on the changes. This programme must be completed in order to deliver the new STA Teaching Swimming qualifications and holds a CPD value of ½ point. Information on the course content, changes, pre-requisites and assessment requirements are explained in detail within the up-skill programme.
All currently registered Level 2 Award and Certificate courses will be honoured by STA until 1st January 2019, with all new courses registered to commence on or after 1st July 2018 being registered as the new qualifications. Please note that pre-requisites and assessment methods must be adhered to for the qualification being delivered.
If you have any questions regarding these changes, or if you are a centre who wishes to transfer currently registered courses to the new qualifications, please do not hesitate to get in touch with us.