For those who love open water and want to promote and share their passion by coaching swimmers in an open water environment, STA's Open Water Swimming Coaching qualification will prepare learners for all aspects of open water swimming coaching, from planning, coaching and evaluating open water swimming sessions.
This qualification also meets CIMSPA's employer-led coach professional standard.
How Will the Qualification Benefit You?
Created by STA's open water swimming experts, with leading open water swimming associations plus double world champion and Olympic silver medallist in open water swimming, Keri-anne Payne – providing you with quality training
Regulated by Ofqual
Meets CIMSPA's employer-led coach professional standard
Recognised internationally, allowing you to take your open water coaching career around the world
When you Get Your Qualification
You'll be trained to effectively plan, deliver and evaluate open water swimming sessions in environments for which you have competence and experience in
Take swimmers into an open water environment for the first time, right through to training them for an event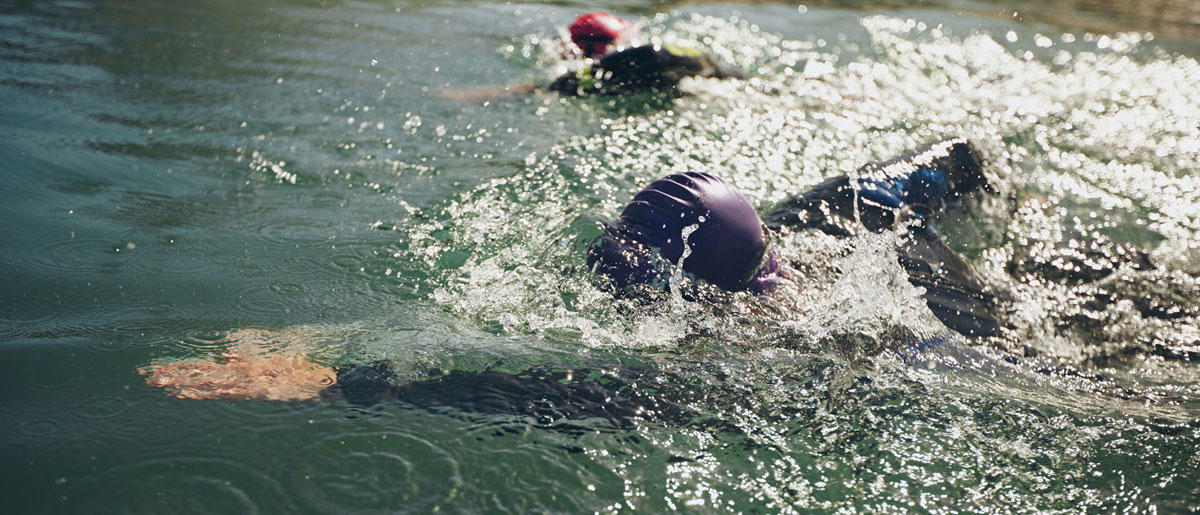 How to Take Your Open Water Coaching Career Further
Once qualified, learners may wish to develop their knowledge in open water further by specialising in areas of open water swimming, such as cold-water or channel/long-distance coaching. These can be achievable through add-on CPD programmes.
Interested? Before You Get Started…
You'll need to make sure you've met the following requirements before you attend your course:
Be at least 18 years of age
Submit a CV detailing relevant open water swimming experience
Hold either a swimming teaching, coaching or triathlon coaching qualification

Learners who do not hold any of the above qualifications must complete the open water swimming coaching online up-skill programme
Learners must have all pre-requisites in place before the start of the course. Qualification certificates cannot be issued if all pre-requisites are not met before the start of the course, post course submissions will not be accepted.