Considering a Career in Swimming Teaching?
Becoming a swimming teacher is a fantastic career path for those who are looking for a rewarding, active and challenging role.
With flexible teaching hours to fit around your lifestyle, you'll enjoy the satisfaction of a work-life balance whilst teaching an incredible and important life skill.
Countless opportunities for employment are available with private swim schools and public leisure centres who are on the search for qualified, motivated and inspiring swimming teachers.
Who Are STA and How Can We Help You?
Safety Training Awards is an awarding organisation which offers and certificates vocational qualifications across a range of disciplines. These qualifications are designed to meet both legal requirements and national occupational standards for various industries, providing you with the confidence and reassurance to develop your career professionally.
Our swimming teaching qualifications are a fantastic stepping stone to get you started on your journey of being the best swimming teacher possible. With our qualifications being internationally recognised too, you can take advantage of travelling with your role and earning as you explore.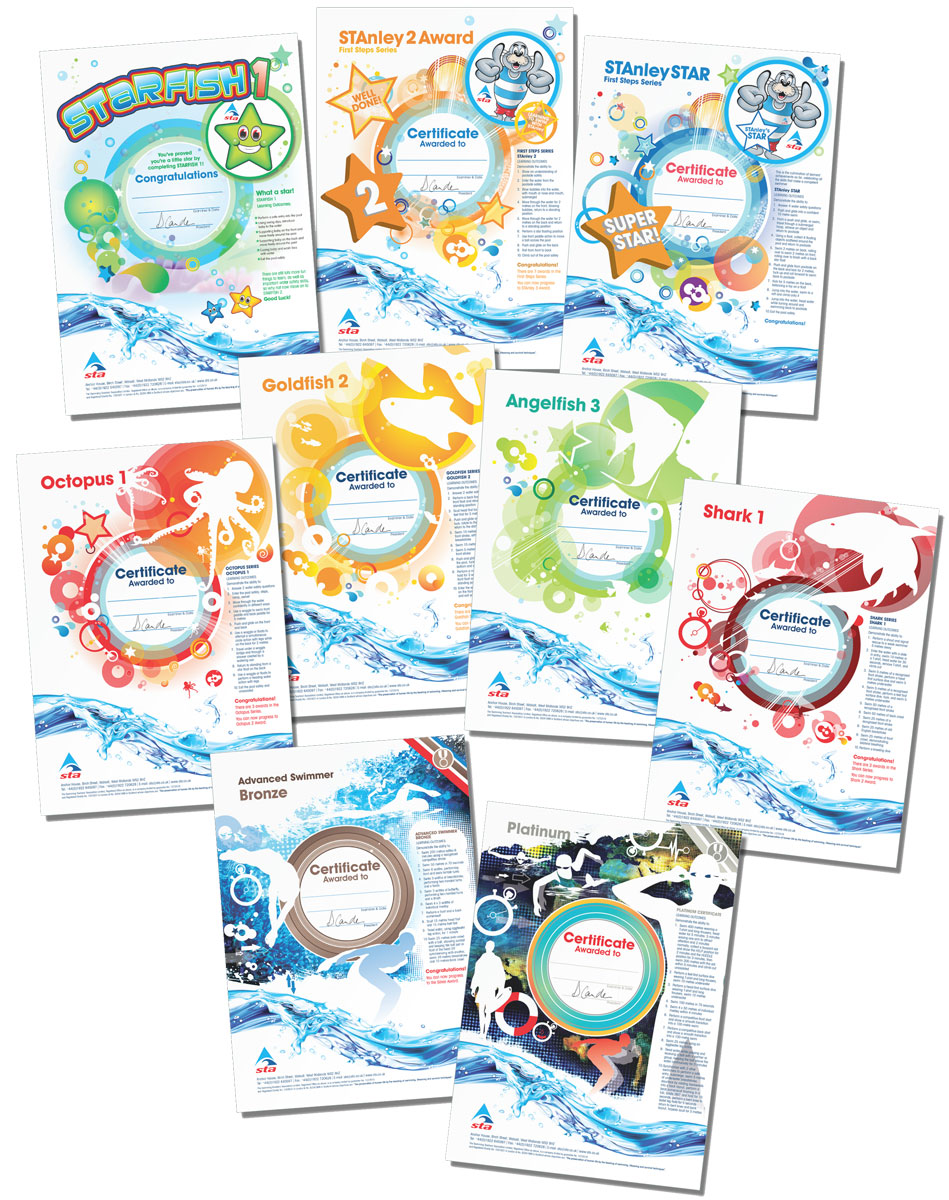 I started my swimming teaching career as an assistant in my spare time as I love swimming. This then turned into a part time swimming teaching job after having children. I enjoy teaching and find it very rewarding. The best part is seeing a child swim independently for the very first time. 10 years on, I now specialise in teaching baby and toddler lessons, aqua-natal yoga and now also run my own swim school.

Swimming teaching is a fantastic, rewarding career and I would recommend it to anyone.
Heather Seward