Safety Training Awards Wins 'Collaboration of the Year' at 2018 FAB Awards
Posted on 19th October 2018
Safety Training Awards, STA's awarding organisation, triumphed at this year's FAB Awards finals by winning the category of Collaboration of the Year for its STA Level 2 Award in Open Water Swimming Coaching qualification.

The FAB (Federation of Awarding Bodies) Awards recognise the contributions made by awarding organisations and their employees to education and skills in the UK over the past year, with the Collaboration of the Year category recognising the ways in which an organisation collaborates to achieve excellence.
Dave Candler, STA's CEO is thrilled with the news. He said: Over the last three years STA has come on so far and for the team, who all work really hard, I'm delighted for them that we have been honoured with this top award. I'm also thrilled for all the amazing collaborators who freely dedicated their time and expertise in the development of the STA Level 2 Award in Open Water Swimming Coaching qualification over the last 12–18 months, because together we knew it was what the industry needed.
Launched by Safety Training Awards in March this year, the new STA Level 2 Award in Open Water Swimming Coaching qualification marked a first for this growing and diverse industry. This was the first time so many organisations had collaborated and combined their knowledge, methods and practices to create an all-encompassing qualification for the open water swimming world.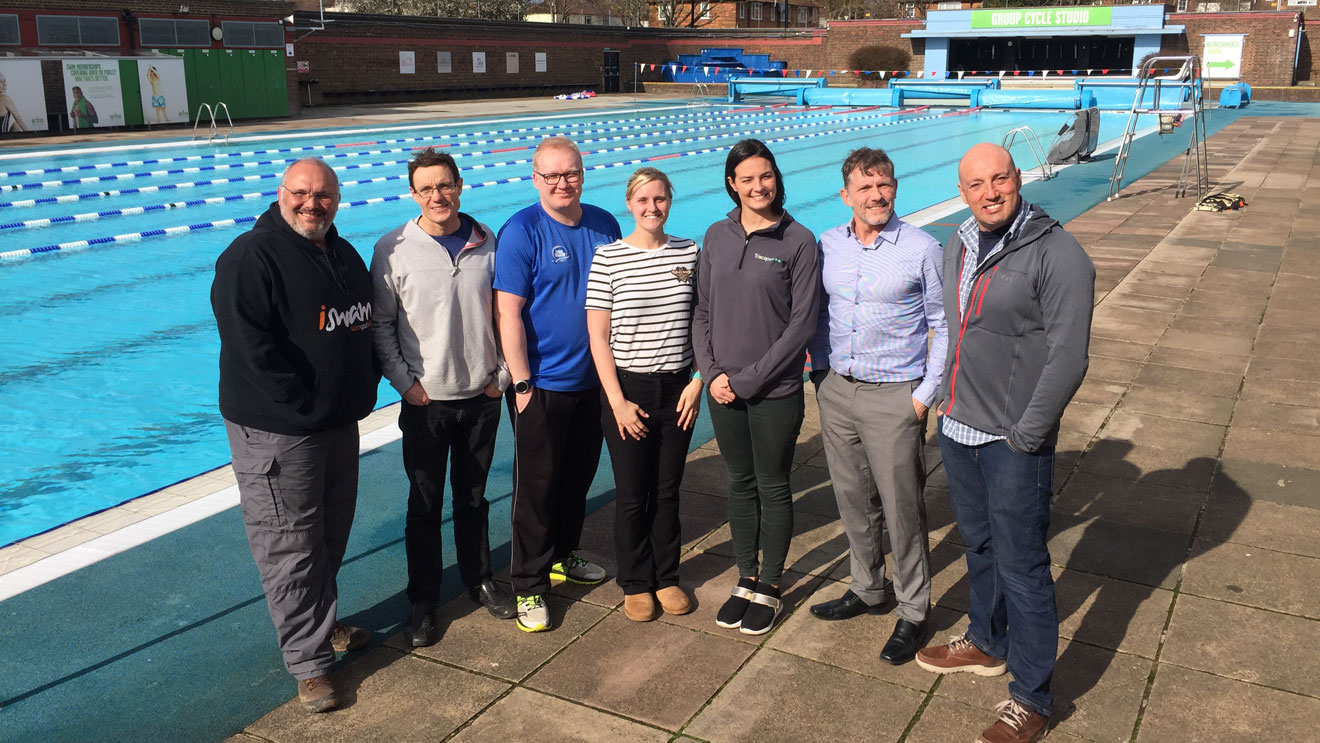 Led by Safety Training Awards, the collaborators included:
Dave adds: By sharing knowledge and expertise, we have together created a first-of-its-kind professional coaching programme; one that reflects world-class practices and leading coaching techniques, while also matching the demands and growth this diverse sport offers to people of all ages and abilities. I'm proud to say that thanks to this collaboration, the qualification is a game-changer for the ever-growing open water swimming world, and in the long-term will serve to improve safety standards and promote coaching excellence across all areas of this sport. FAB, the trade association for professional and technical awarding organisations announced all the winners at an awards dinner on 18th October at the Marriott Hotel in Leicester.
About FAB's Collaboration of the Year Award
This award is about recognising the ways in which awarding organisations, or teams within awarding organisations collaborate to achieve excellence. This could be how your organisation has partnered with centre(s), suppliers, other awarding organisations or even how individuals have collaborated as part of a team or cross organisationally. The winner of this award will be exceptional—they may have developed effective leading edge practices, demonstrated excellent customer service and satisfaction, shown exceptional quality improvement or had a major impact on the organization, the awarding industry as a whole or on learners. Collaboration of the year is about delivering excellent practice and/or leading edge ideas.