New Online CPD – Optimising Pool Water Treatment for Energy Efficiency
Posted on 6th September 2023
In partnership with Pool Plant Tutor Andrew Gaffey, STA has introduced a new online CPD titled 'Optimising Pool Water Treatment for Energy Efficiency', which has been created to give pool operators (or any aquatics professional) expert insight into how energy efficiency can be improved by optimising pool water treatment.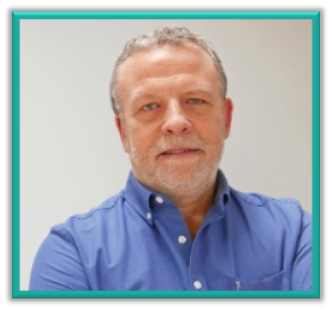 Andrew, who has written the new CPD explains: "Sand filters have been used in public swimming pools for over 100 years, and the basic principles of this mature technology are well proven and documented.
On the face of it, sand filtration technology would appear to have developed little over this time, perhaps apart from the obvious modern materials used for media and vessel construction, however, if we look to the practices of some of our European neighbours, particularly Germany and Austria, it becomes apparent that the UK market has been trailing behind for some time."
"This new CPD compares filtration practices and the opportunities available to the pool operator to significantly enhance the efficiency of their whole water treatment system, whilst reducing energy consumption and carbon emissions."
---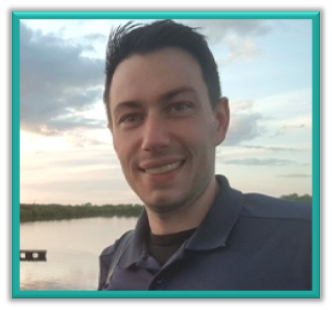 Luke Griffiths, STA's Technical Qualifications and Business Development Manager, adds: "For many UK pool operators, gaining a deep understanding of filtration engineering may not be at the top of their priority list. Filter installation or refurbishment work is often won on cost, rather than performance and long-term durability of the system.
However, saving energy and reducing carbon emissions in swimming pools is top of everyone's agenda, improving sand filtration should not be overlooked; yet not many energy efficiency auditors are filtration specialists. But, as Andrew explains in this CPD, the mysterious-looking domes in your plant room hold the key to highly efficient pool water treatment."
---
The new online CPD 'Optimising Pool Water Treatment for Energy Efficiency' can be accessed here and will take approximately one hour to complete with 1 CPD point awarded.
---
Andrew Gaffey has gained over 38 years' experience in the commercial pool industry, specialising in filtration, chemical dosing and control, plant design and refurbishment projects, and water chemistry optimisation. Andrew is an STA Pool Plant Tutor, a member of the Institute of Swimming Pool Engineers, the Water Management Society, the Pool Water Treatment Advisory Group (PWTAG), and has represented British Water at PWTAG Council.