NEW Pool Water Treatment and Updated Pool Water Testing Qualifications set to Launch
Posted on 4th March 2022
Following feedback, industry consultation, and extensive development, Safety Training Awards (STA) is set to launch the NEW STA Level 2 Award in Pool Water Treatment and the updated STA Level 2 Award in Swimming Pool Water Testing qualifications. The new and updated qualifications will be available from Monday 4th April 2022.
The new and updated qualification resources come with an all-new, learner-friendly MCQ examination assessment, which uniquely can also be taken online with remote invigilation.
---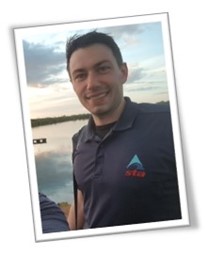 Leading this educational development has been Luke Griffiths, Qualification Development Manager for Pool Plant, who says "It gives me great pleasure to finally be in a position to release these updated and new qualifications. The changes really bring them up to the high standard associated with our flagship Pool Plant Operations qualification. Not only have we produced new user-friendly and high-quality resource manuals we also have new multiple-choice assessments for each qualification. We consulted with learners, tutors, and ATCs, along with education assessment experts to create an objective style examination that standardises the end-assessment, and improves transparency, validity, and reliability."
---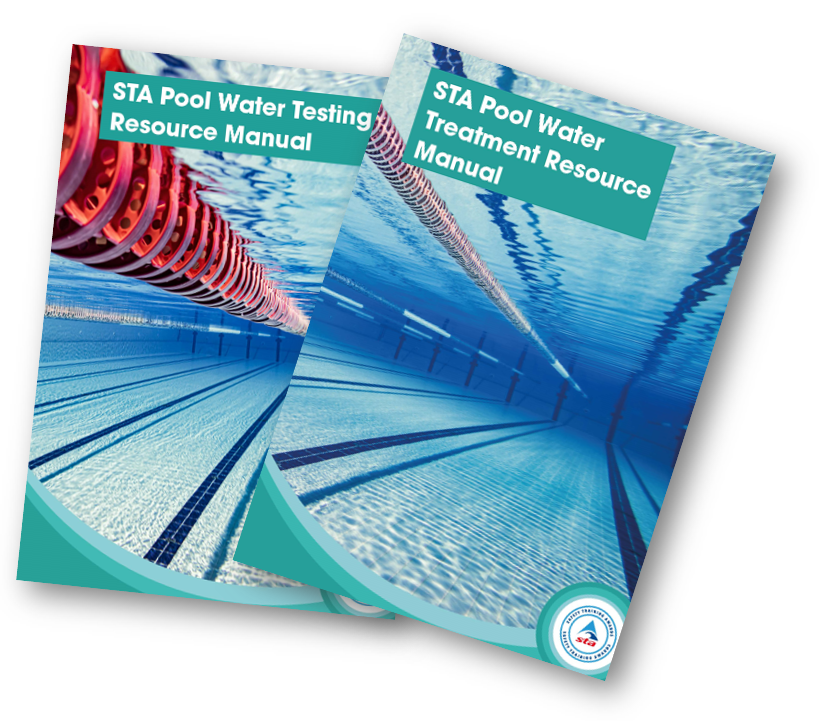 In support of the launch, the updated qualifications come with a new high-quality book-bound printed resource manual. The new book-bound manuals feature vibrant new images, and an easy-to-follow chapter layout, as well as technical amendments and rewording to make them even more learner-friendly.
The new resources for each qualification include:
Resource Manual
Suggested Timetable
Assessment Strategy
PowerPoint Presentation
Revision Pack
MCQ Assessment Papers
Qualification Specification.
---
The new manuals will be available to order from Monday 21st March 2022 from the STA Swim-Shop in an e-manual or hard copy format. All registered courses until Monday 2nd May 2022 will be honoured, however any courses registered from Monday 4th April 2022 onwards must be registered as the new or updated qualification, and the new resources used.
The new resources and assessment materials must be used when delivering the updated STA Level 2 Award in Swimming Pool Water Testing and NEW STA Level 2 Award in Pool Water Treatment qualifications.
Any centre who wishes to transfer currently registered courses to the new qualifications, please contact Safety Training Awards. If you have any questions, please do not hesitate to contact us.