Conference Call Course Delivery – An Alternative Approach
Posted on 19th March 2020
Safety Training Awards are keen to provide new innovative ways of delivering our qualifications whilst maintaining our qualifications robustness and integrity. Luke Griffiths, Qualification Development Manager at Safety Training Awards highlights some options available.
With the influx of courses being postponed or cancelled due to COVID-19, we feel alternative options are needed to enable ATCs to continue to offer courses. Particularly with the high number of people now working from home or self isolating, this might be a legitimate option for leisure operators to make the most of any downtime by training employees and saving on future backfilling staffing costs. As well as facilitating ATC's to continue to operate remotely without face to face contact.
Safety Training Awards aim is to be as flexible as possible during this difficult period providing people's health and safety is put first and measures are in place prior to the course, to ensure the integrity of its qualifications.
An option that is now available is to run the theory elements using a conference call facility. This could be Skype, Webex or Go To Meeting to name a few. Practical elements or theory assessment not suitable for assessment in this virtual method may be arranged in the future via a special consideration. Or, if leisure operators are keeping staff on site they could nominate a staff member to invigilate the assessment and have hard copy assessment papers sent out which could be returned to Safety Training Awards for marking.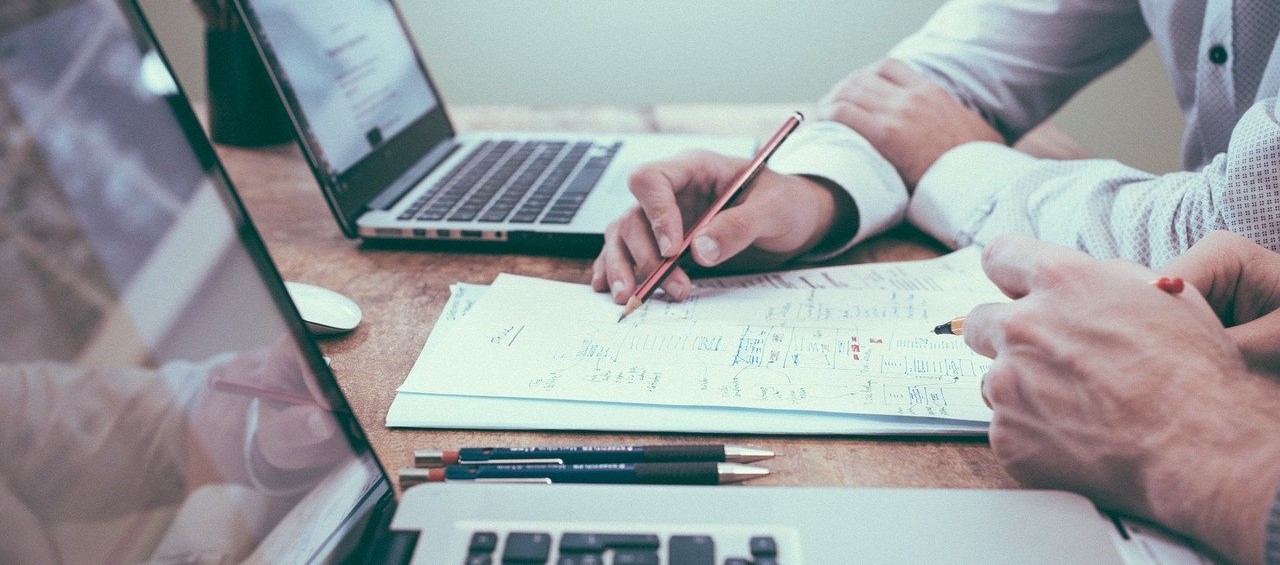 One Safety Training Awards ATC that already offer conference call courses and training is D.P. Leisure. Here Dean Bolton from D.P. Leisure answers some questions on the best ways to integrate conference calls into training:
---
Many of STA's qualifications have editable PDF revision documents within STA tutor resources. Revision documents can be emailed to learners to complete prior to the online course. It is essential learners have a stable internet connection as well as a working camera (integrated in laptop or separate webcam), audio and mic (integrated in most laptops, may also use ear buds / headphones), so they can communicate with the course tutor and other learners to make it as interactive as possible.
Leisure operators utilising this downtime now for training can save money on backfilling staff attending courses in the future. Safety Training Awards will aim to be as flexible as possible providing measures are in place to ensure the integrity of its qualifications are maintained.
In terms of the pool plant qualifications, as an industry first for a regulated pool plant operations qualification, there is the option of an online multiple-choice (MCQ) assessment for ATCs delivering this qualification. The results will be processed automatically too (so there is no marking required) and submitted to learners within 48 hours.
The practical water test assessment in the pool plant qualifications could potentially be assessed virtually providing the learners have all of the equipment required. Alternatively a special consideration could be applied for the practical assessment to take place at a later date.
For learners wanting to revalidate their current valid STA Level 3 Award in Pool Plant Operations qualification, or convert to this qualification from an acceptable equivalent.
An alternative to face-to-face courses, saving both time and money—and serves to positively help those learners who have issues with course accessibility.
Learners will receive the latest version of STA's pool plant operations resource e-manual, containing the information required to maintain and operate a pool, spa and interactive water feature plant.
For further information, please visit: Pool Plant Revalidation Conversion
---
If any of the options covered are of interest, or if you have any questions please contact: luke.griffiths@safetytrainingawards.co.uk
WEBINARS COMING SOON
:
Watch this space tomorrow for a range of webinars and online discussions to up-skill during your downtime – schedule coming soon.