Course Spot Checks Introduced
Posted on 1st July 2013
As part of STA's continuous commitment to raising standards, a spot check system has been introduced for courses running in the UK.
Course Organisers need to be aware that these are random checks that can happen at any time for the purpose of independently verifying standards of practice.
In line with this, Course Organisers need to ensure they have the correct administrative procedures in place. As a reminder all the necessary support materials can be downloaded from the 'Tutor Resources' section on STA Online.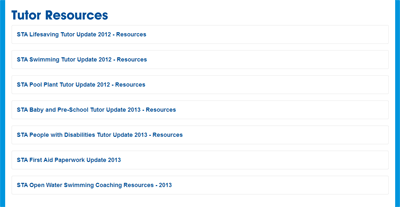 You can log in to STA Online here.
To register for an account, click here.